POWDER KING® NEW DISKS & SHARPENING SERVICES
POWDER KING® NEW DISKS & SHARPENING SERVICES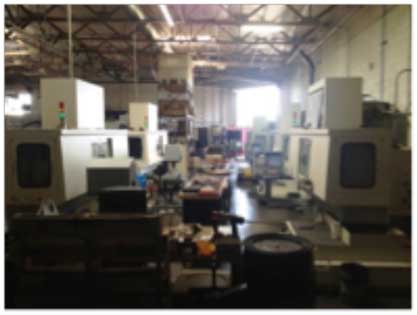 Powder King® worldwide supplier of pulverizing systems and services since 2003 has continued to expand the company's capabilities and services for the pulverizing industry. In 2014 Powder King® has added their 5th CNC precision disk sharpening machine for new disk manufacturing and also their sharpening services. We have invested heavily to provide these services to the industry and plan to continue to grow this into the future. They also have state of the art computer balancing machine for precision balancing of the disks or any rotating parts on a pulverizing system. Their plans to further expand services into other parts of the country and throughout the world are being evaluated and planned. This is a very important service for our company "Says "Jim Hummel owner of Powder King®. We can produce and control the quality of our disks for the Powder King® systems and also for other pulverizing systems as well in the industry. We have large inventory of new disks ready to ship to our customers and to new customers. We only produce the highest quality disks from the most exotic steels for abrasion resistance and extended durability. We do not offer lesser quality steel to sell our products and services. We believe you should always offer the best up front to the customer with equipment, parts and services. We never sacrifice quality to be competitive, it's only the best or proven technology from Powder King®.
Powder King® is also putting together a program for companies that are not in the USA and are incurring high freight costs for constant sharpening services. This program from Powder King® will be huge savings for companies that have large expenditures for freight and sharpening costs. This program makes sense for them to consider what we have to offer them. This is just another service that Powder King® would like to add value to ours and our customers company.
We invite anyone to visit our Powder King® web-site www.powder-king.com or give us a call to discuss your pulverizing system requirements.